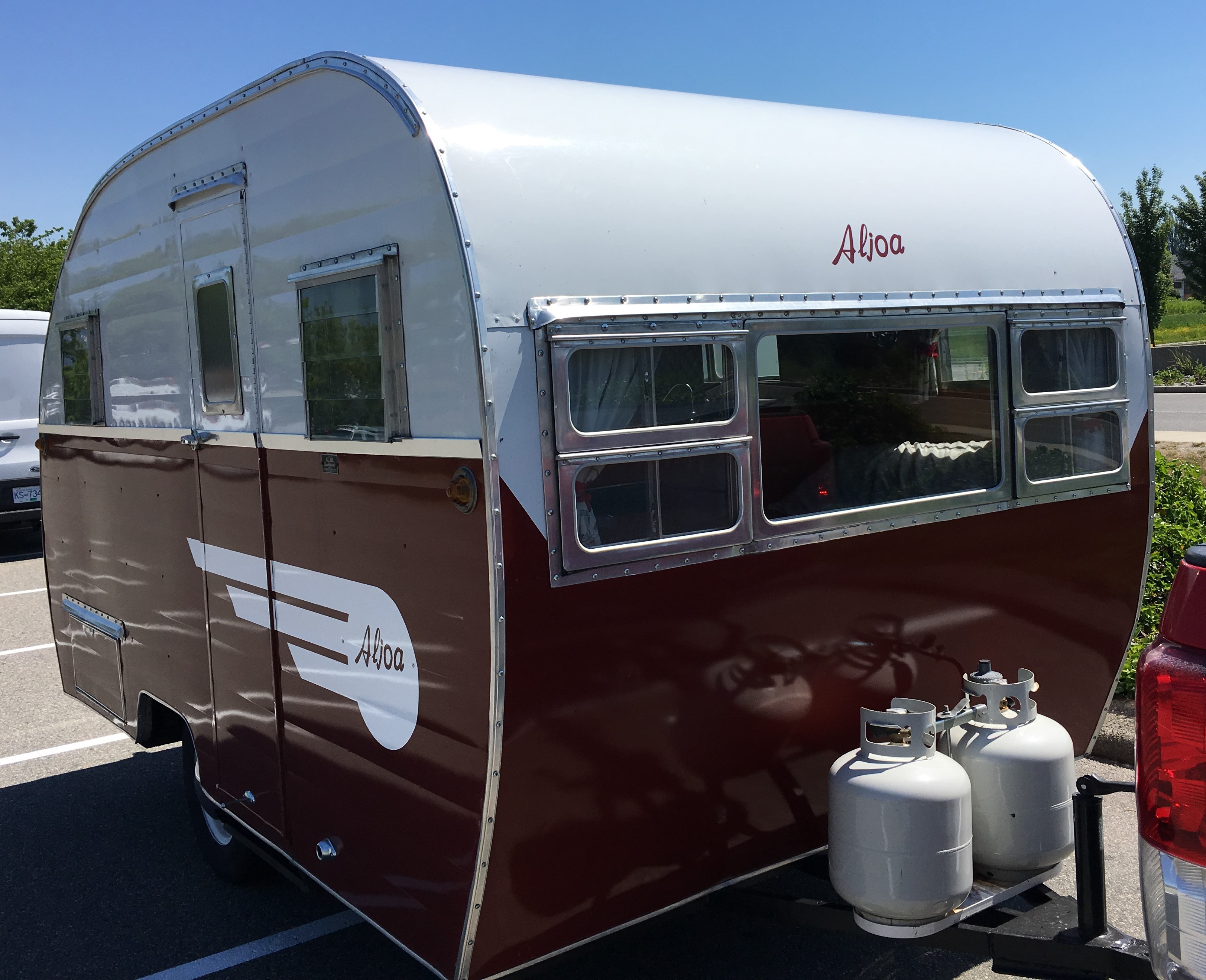 At Mountain Valley RV Services we repair and maintain all aspects of your RV coach.
With more than 18 years experience, we have worked on all types of RVs including motorhomes, van conversions, trailers, 5th wheels, toy haulers, tent trailers, vans, campers, and horse trailers with living quarters.
We provide mobile service for both RV owners and RV dealers.
We do our best to get you up and running as quickly possible.
Propane System Inspections, Repairs & Recertifications.
We inspect and repair and adjust propane systems on all RVs. Some people do it for peace of mind, others to make it easier to sell their RV. All RV's that change ownership in BC should be recertified. This service is available to vehicle dealerships as well.
Experience with most propane furnaces, water heaters, refrigerators and stoves. Carry a good selection of repair parts at all times.
Regular brake component checking can be done on site for any single or tandem axle trailer. We will clean, inspect, adjust, repair or replace bearings, brakes, magnets, drums, spring bolts and shackles.
Protect your plumbing from damage caused by sub zero temperatures. We will completely drain your fresh water system including water pump and water heater. We can use non toxic antifreeze or pressurized air to clear the lines.
Shore power and all 110 volt systems. Batteries and low voltage systems. Troubleshooting, repairs and upgrades. Solar, inverters, batteries, converters, and awnings to name a few.
Repair and maintenance of RV generators such as Onan & Generac
We work with coach warranty providers such as First Canadian Protection Plan and Marathon, and appliance vendors such as Dometic, Norcold, and Ariston/Splendide.