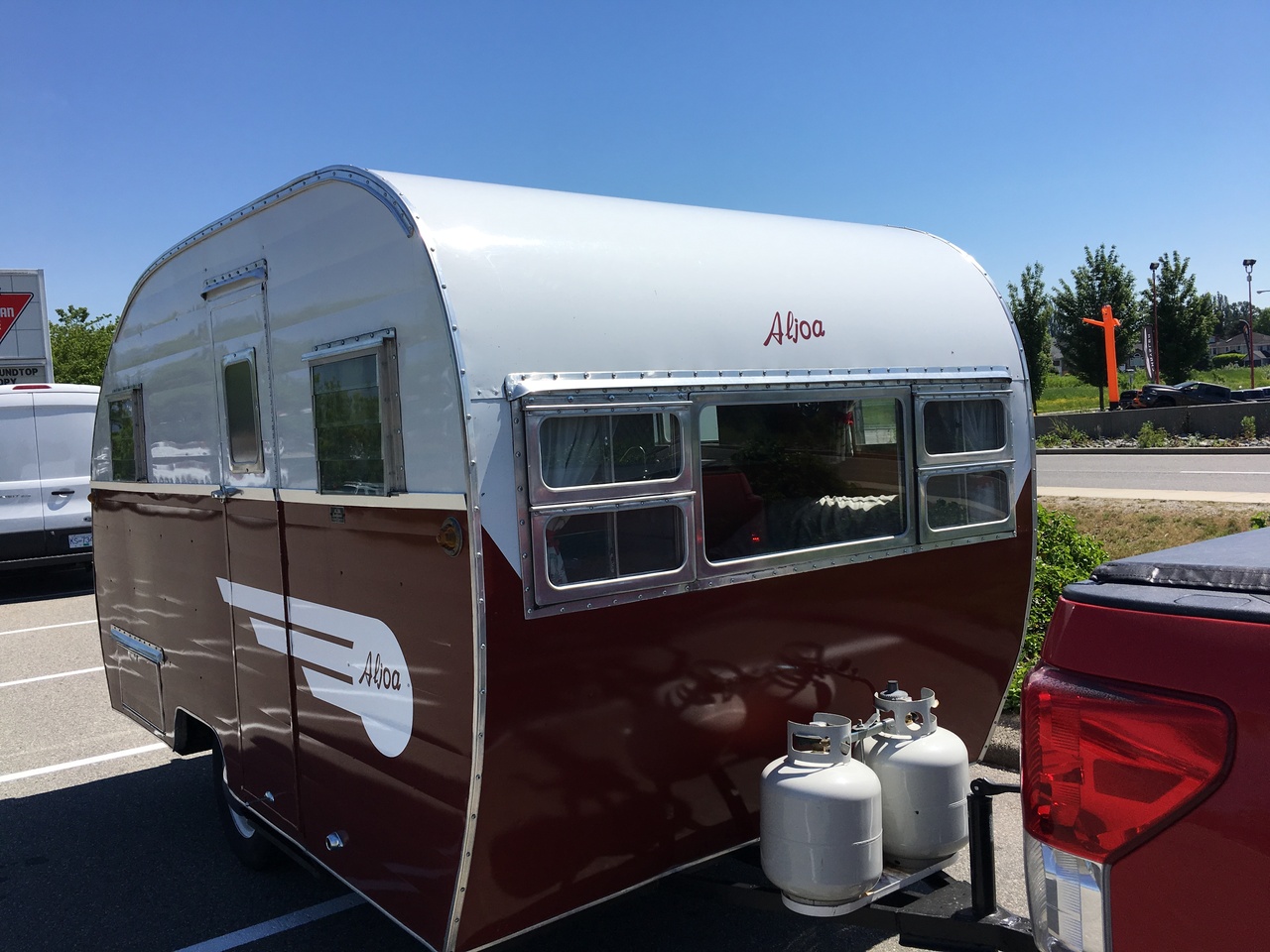 Mountain Valley RV Services offers mobile RV repair in Barriere and the surrounding area.
Give us a call and see what we can do for you.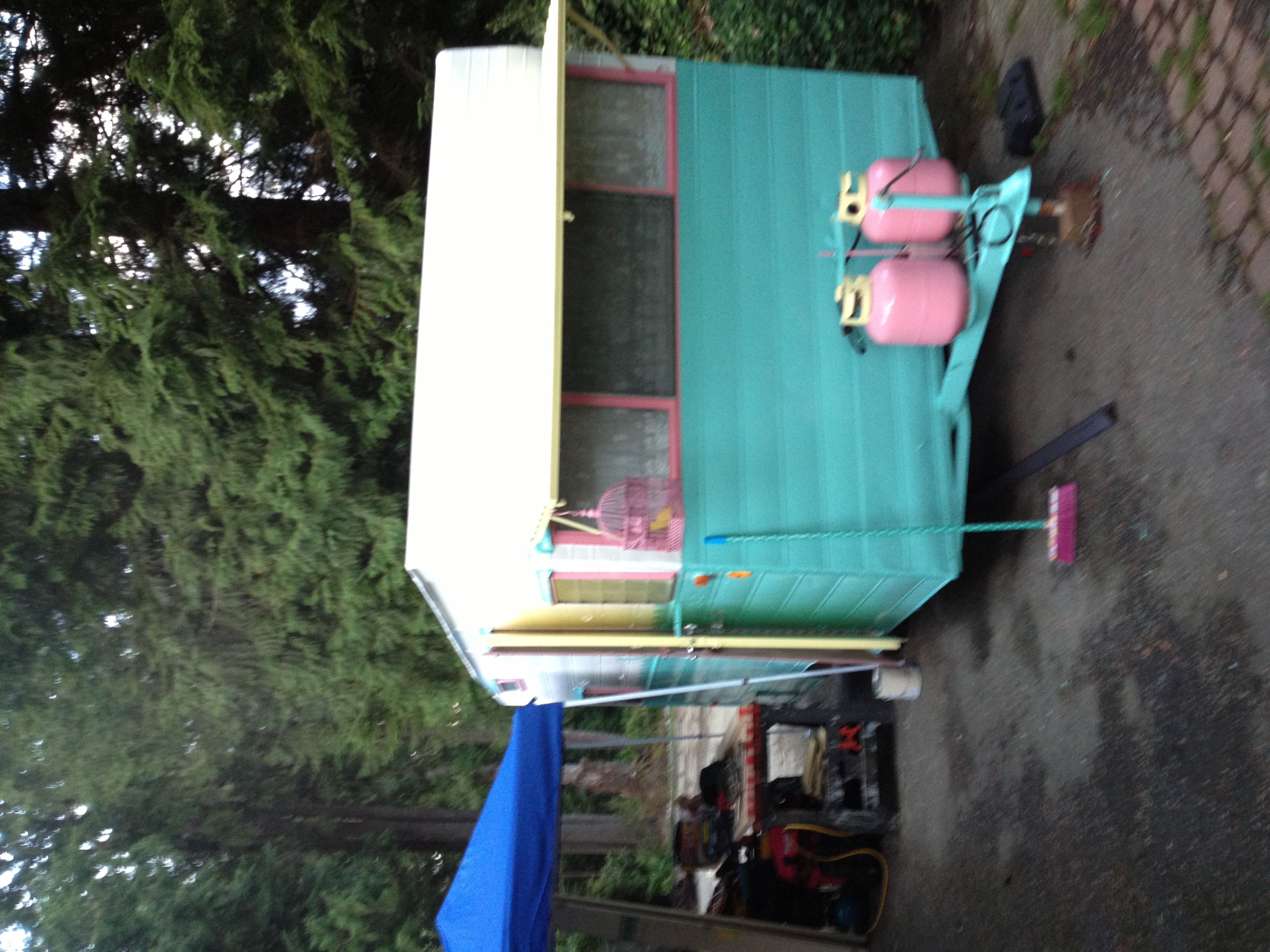 New to the area but bringing 15 years of helping full timers, vacationers, and dealerships with us.
Explore the website for more on what we can help you with.